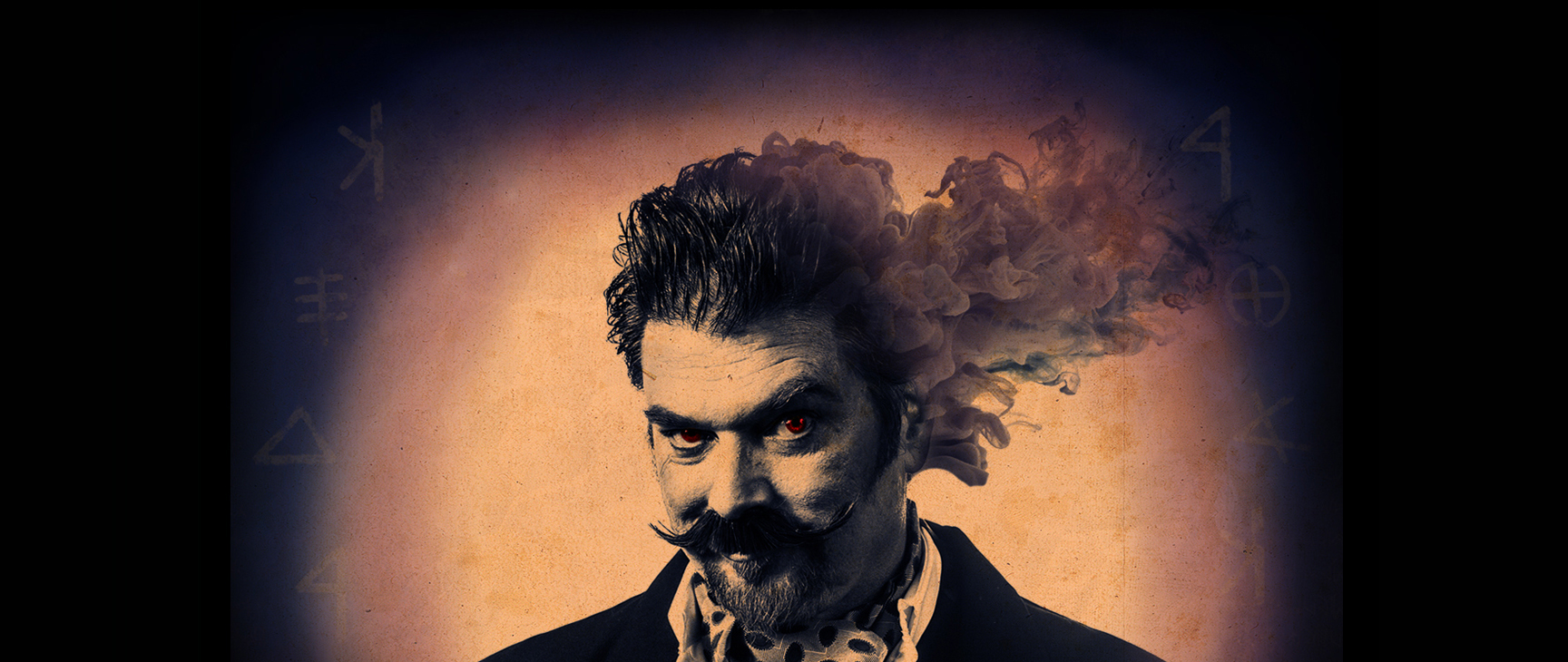 Enter the Imaginarium is Pittsburgh's ultimate immersive escape room.
Two unique multi-room challenges in one mind-blowing location.
Pittsburgh escape room Enter the Imaginarium offers the best immersive live puzzle room game adventure in the area.

Enter a funhouse filled escape room with magic and misdirection. Match wits with the mastermind responsible for the world's most infamous illusions and expose the traitor who destroyed it all.

Turn back the hands of time and enter the lost memories of the Imaginarium's creator. Explore the archives of his inventions, open the window to forever and release the secret that keeps him a prisoner of the past.
Gift Certificates Available!