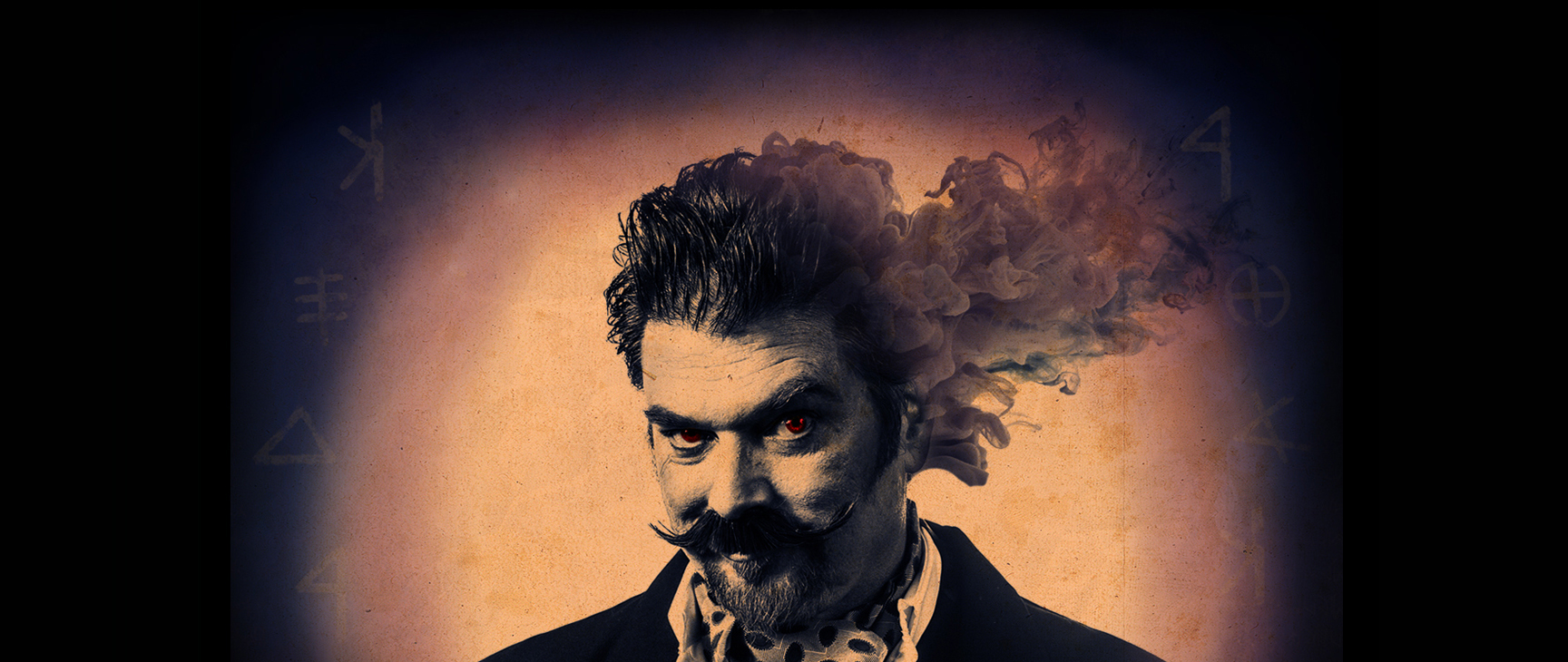 Enter the Imaginarium is Pittsburgh's ultimate immersive escape room.
Three unique multi-room challenges in one mind-blowing location.
No Games Available Until
PA Mandated COVID Shutdown is Lifted
Pittsburgh escape room Enter the Imaginarium offers the best immersive live puzzle room game adventure in the area.
Far beneath the abysmal seawaters lurk ancient secrets and buried treasures, where shadowy creatures lie dormant in their primal sleep, and sunken mariners fall further from mortal ports. Here you and your crew will decipher maps and chart a course to navigate the mysteries of the treacherous deep on a nautical adventure in search of Leviathan.

Enter a funhouse filled escape room with magic and misdirection. Match wits with the mastermind responsible for the world's most infamous illusions and expose the traitor who destroyed it all.

Turn back the hands of time and enter the lost memories of the Imaginarium's creator. Explore the archives of his inventions, open the window to forever and release the secret that keeps him a prisoner of the past.
Gift Certificates available! Click the "Buy a Gift" button below